16" x 11" Framed Print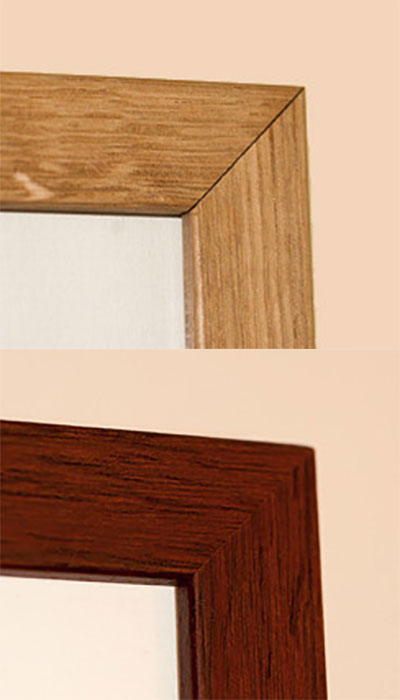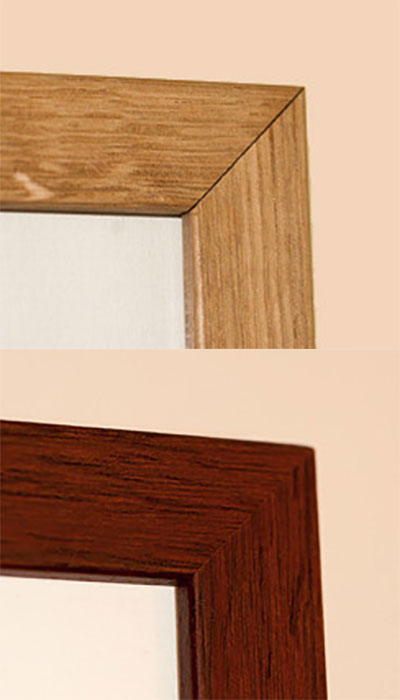 16" x 11" Framed Print
This is a framed print, produced by a professional printing lab and framed by a professional framer. The size describes the print itself; the mount and frame is then on top of that.
Please let me know which photo you'd like to purchase in the additional comments box during checkout.
All prints are Digital C-type prints, printed onto matte Fuji Crystal Archive Professional Photographic paper. This gives the prints a lifespan of 60-70 years, so there's no need to worry about your photo degrading.
The paper is light-sensitive and doesn't use inks, meaning that there is no chance of streaking on the paper. Instead, the paper is exposed to coloured lasers. The result? A beautiful, clear print without blemishes.