Well, this is pretty exciting. I'm launching a brand new website and online venture for wildlife & landscape photographers.
It's called Nature TTL, and is full of tutorials, inspirational articles and kit reviews. It's all free to browse and use!
I've had many people contact me over the years asking for advice about camera purchases or how to perfect certain techniques. I then realised that there was nowhere online for people to get quality advice, purely for nature photography!
So I set up Nature TTL - and I've brought with me some of the best nature photographers in the world!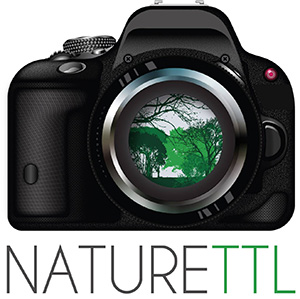 So what are you waiting for? Head over now and see what Nature TTL is all about!